Downhole tool KST-GK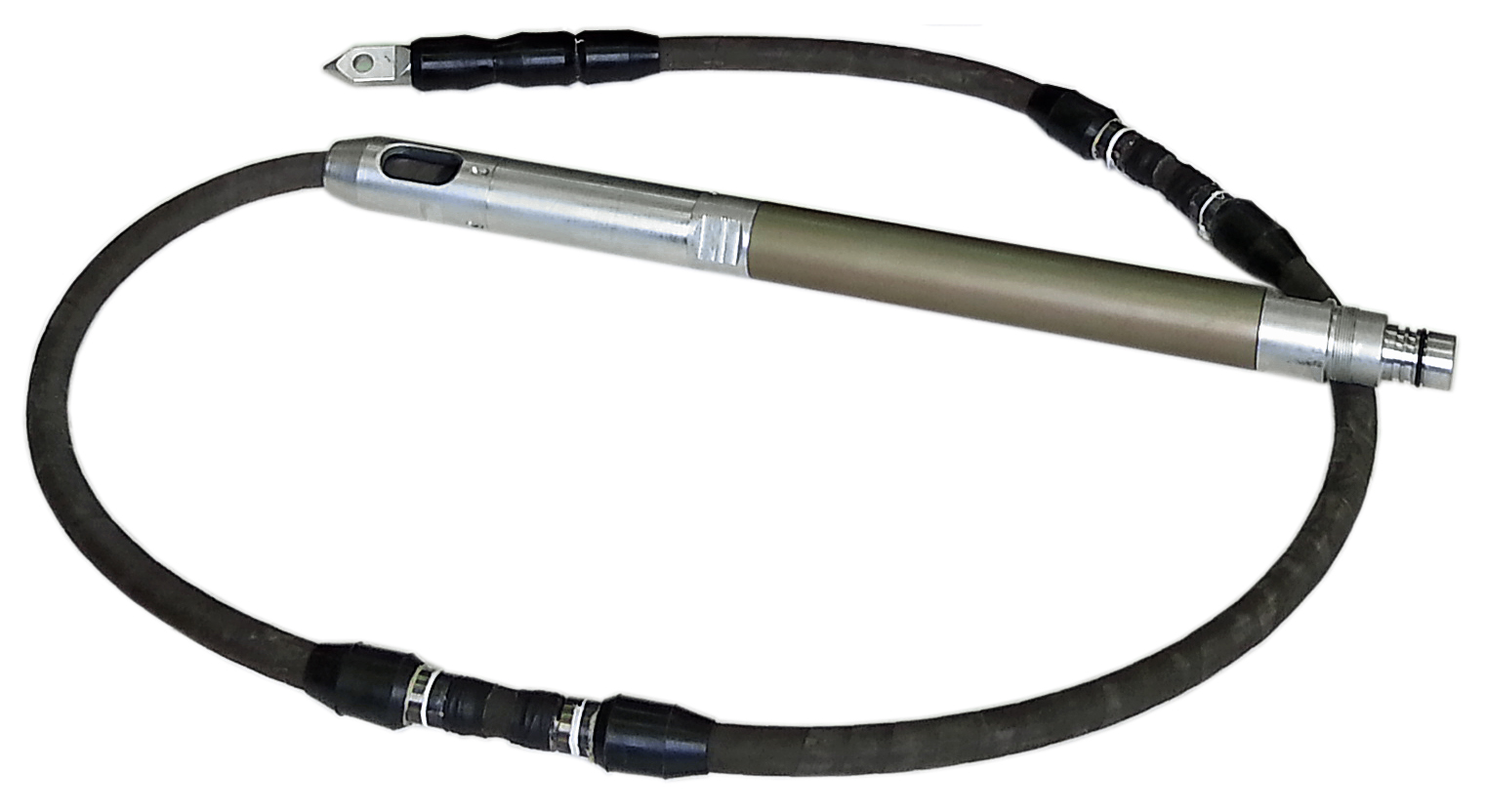 Appointment
The borehole tool KST-GK is designed to measure apparent resistivity (CS), spontaneous polarization (PS) potential, fluid temperature, and also to record the intensity of gamma radiation from formations along the wellbore.
Scope - research in wells drilled in water at temperatures from 0 to 60 ° C and a pressure up to 5 MPa.
Execution options
KST- GK-A - a borehole device KST-GK with autonomous power supply (with a channel GK), can additionally be equipped with depth control equipment;     

KST- GK-K - downhole tool KST-GK with cable feed (with GK channel).    
Specifications
Name

KST-GK-A

KST-GK-K

Measured parameters

Apparent resistivity probe N1.0M0.1A (PZ), ρk , Ohm * m

from 0.2 to 2000

Apparent resistivity probe N0.1M1.0A (GZ), ρk , Ohm * m

from 0.2 to 2000

Probe PS, V

from minus 1.5 to 1.5

Ambient temperature, ° С

from 0 to 60

Sensitivity of the measured parameter

The apparent resistance of the probe N1.0M0.1A (PZ), Ohm

0.1

The apparent resistance of the probe N0.1M1.0A (GZ ), Ohm

0.1

Probe PS, V

0.0001

Ambient temperature, ° С

0.008

General technical data

The upper value of the hydrostatic pressure of the operating conditions of use, MPa

5

Diameter of the investigated wells, mm

from 110 to 350

Logging speed, m / h

up to 300

Data logging period, ms

500

The temperature range at which the device remains operational, ° C

from minus 10 to 70

Maximum diameter mm

60

Total length of the device, mm, no more

4400

3700

Length of flexible probe, mm, no more

2160